Can You Match the NASCAR Driver With His Car?
Advertisement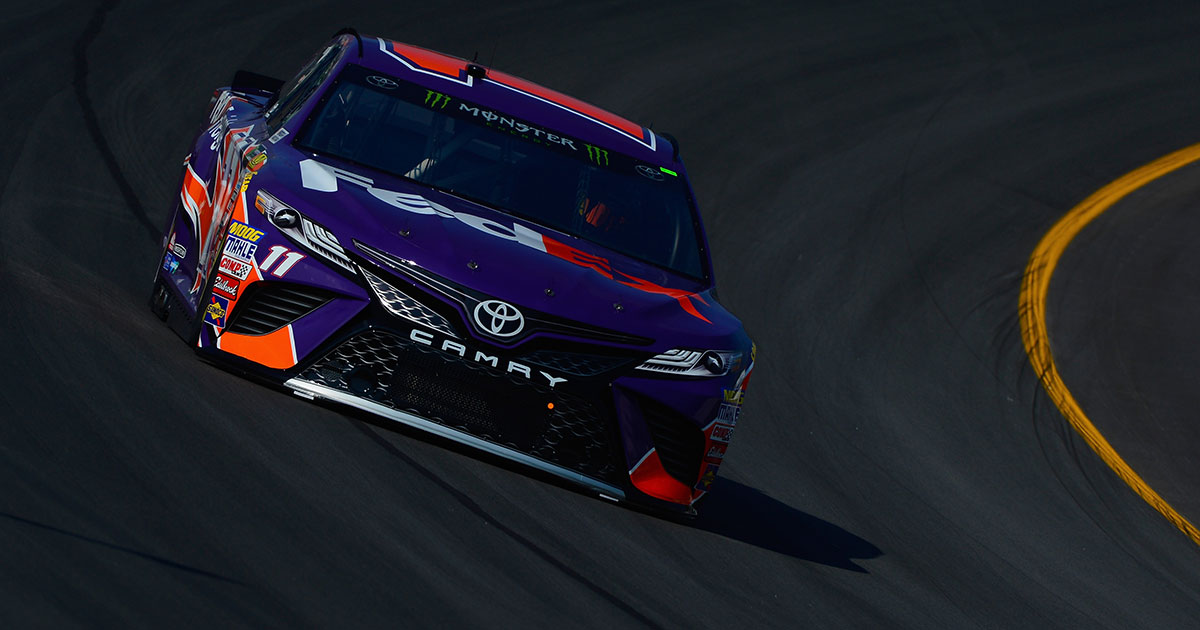 Begin Quiz
Are you a diehard NASCAR fan? Do you know the drivers and their cars like the back of your hand?
We want to test your racing knowledge. Can you match cars, dating back decades, to the legendary drivers who drove them? Take this quiz and see if your NASCAR mastery holds up.
Which cars are your favorite? Let us know in the comments, and make sure to SHARE this with fellow NASCAR fans and compare scores. And because this is a racing quiz, add speed to the challenge and see how fast you can complete it!